Before we get into details of what chroma key stock footage, let us talk about pictures in general. Everyone loves to see pictures, in fact, more people prefer it over text-based articles, which is to say that unlike in the past, a picture is now mightier than the word.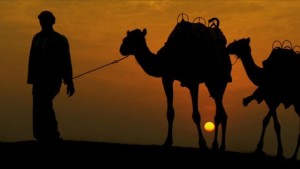 Because there is a lingering preference for pictures, the demand for stock pictures has risen over the past few years. What are stock pictures? They are pictures that are published on websites like stock photo websites that you can use for free. These have limited applications for users so if you want a larger image or to avoid other restrictions then you will have to pay a price for the privilege. They are called stock images or footage if it is video you are after. They are called this because someone else takes the pictures for you and then "stocks" them on those websites, waiting for you to download them.
There are many different types of stock images. There are color images, black and white images, composite images, and then there are chroma key images. The same applies to video clips too.
What is chroma key stock footage? This is video footage that has a green or sometimes blue background. If you search for "chroma key stock footage" on Google or any other search engine, you will see that different video stock websites carry them. Now you might be wondering why.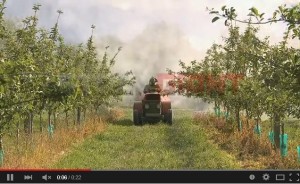 Because of the green color, it is actually easier to remove the background of these pictures and replace them with another background. For anyone who has experience in editing pictures or videos, you already know that having a green background is the difference between editing easy and editing hard.
In the alternative, you can also shoot in a green screen studio, which is really nothing more than a room that is colored green. Of course, it will cost you money to shoot there, which is the reason why you try a DIY shoot with a green wooden plank or green muslin cloth in the background.
You do not have to be a professional photographer to shoot chroma key footage. All you need is a great camera and a strong artistic flair. When you shoot correctly, what will come out are professional-looking background footage.
But not everyone has access to a suitable camera nor do they have the time or space. So as an effective option, go to a video stock library
With a chroma key footage, it is easy enough to replace a green background with that of another video clip that you prefer. You can easily change the background with video editing software like When shooting pictures in chroma key, it is crucial you or your subject is NOT wearing any green color, whether it is the shirt or the pants that he or she is wearing. This does not mean that your subject cannot wear green to the photo shoot. They can, however, care must be taken to ensure that the wearable green is NOT the same shade as the chroma background.
For some examples of chroma key stock footage you can try a website like Stock Giant. This is an extensive video archive of video clips covering a vast range of topics from nature through science to special effects.